10 Essential Apps for Smartphone
Hello friends, this is the post on essential apps for smartphone.
If you bought new smartphone or new to use smartphone then this article is helpful to you.
Dropbox

:

 
Dropbox is a tool where you can store files and folders in dropbox cloud storage. This feature serves as google drive. 
Dropbox has a feature called restore where you can restore the deleted files from the cloud storage within 30 days. Dropbox also protects you from hackers and viruses.  In dropbox, you can share any files with anyone without hard work i.e. easy to share.
Dropbox also offers productivity tools that can be useful for you to get organized and save time. 
By using dropbox you can get together your files with team members and can edit to share.
Dropbox also provides with the feature of password protection. 
It also provides you with a storage capacity of 2GB for free users. Dropbox Plus is a premium service where users can get access to about 2TB of          storage space. 
Up to 2016 dropbox has 500 million users. Dropbox also acquired a mailbox which was a popular email app. 
2. Pocket (service)
:
pocket is a software service that provides you with the ability to save the article, videos, images, and much more. Pocket (service)  was once called as read it later. By using pocket you can read saved stuff at any time by inputting your password in pocket software or app in any device, and at any time.
In the year 2017 Mozilla firefox acquired pocket. Now you can also use the pocket as a chrome extension. 
There is also an app of pocket in android and macOS. 
Till now pocket service has 17 million users and up to 1 billion saves. 
The pocket was listed in TIME  50 best android application in the year 2013. 
3. Snapseed
:
snapseed is an android application that is used for editing photos. The edited images in snapseed looks like the image edited in professional photo edited software. 
There are many filters available in snapseed like changing contrast, image blurring, adding numbers and text, frames, tilt-shift, center focus. 
It also has a feature to directly upload snapseed edited photos on social media sites like Facebook and Instagram. The original snapseed software was developed by nik corporation but now it is owned by Google.
The original app was introduced in 2011 on the iPad and in the same year, it is awarded as an iPad app of the year 2011 by apple.
4. VLC player
:
VLC player in android can let you stream any kind of file very easily. You can play the music or media files in the background while using other apps. It is the must-have app on your android phone. 
5. Adobe acrobat reader
:
By using this app you can download pdf files and read them. This app is helpful for your productivity. 
Adobe acrobat reader also gives you sharing options.  It also gives you add bookmarks, organizes pages, combines files, scan and print options. 
If you have a file that must be used frequently then you can use star mark and bookmark options for your convenience.
There is also an option called reading mode and night mode. This is the most essential smartphone app that you must consider.
6. Scanbot
:
scan bot is an android that lets you scan the images and save them into pdf or android. It is also helpful to scan bar codes and qr codes.
Scan bot also allows you to save files into jpg or pdf format. 
7. IFTTT
 ( if this then that ):
It is a web application used for creating conditional statements, task automation and in the internet of things. By using ifttt you can upload images on all social media at the same time. 
You can create a conditional statement for storing email messages and videos in cloud storage. 
You can turn off the lights automatically by putting the conditional statements.
8. Nova launcher
:
Nova launcher can be used for display settings of smartphones. 
 By using the nova launcher your smartphone screen gets a new look. The apps in your smartphone get organized. I personally use this app to get organized by smartphone apps.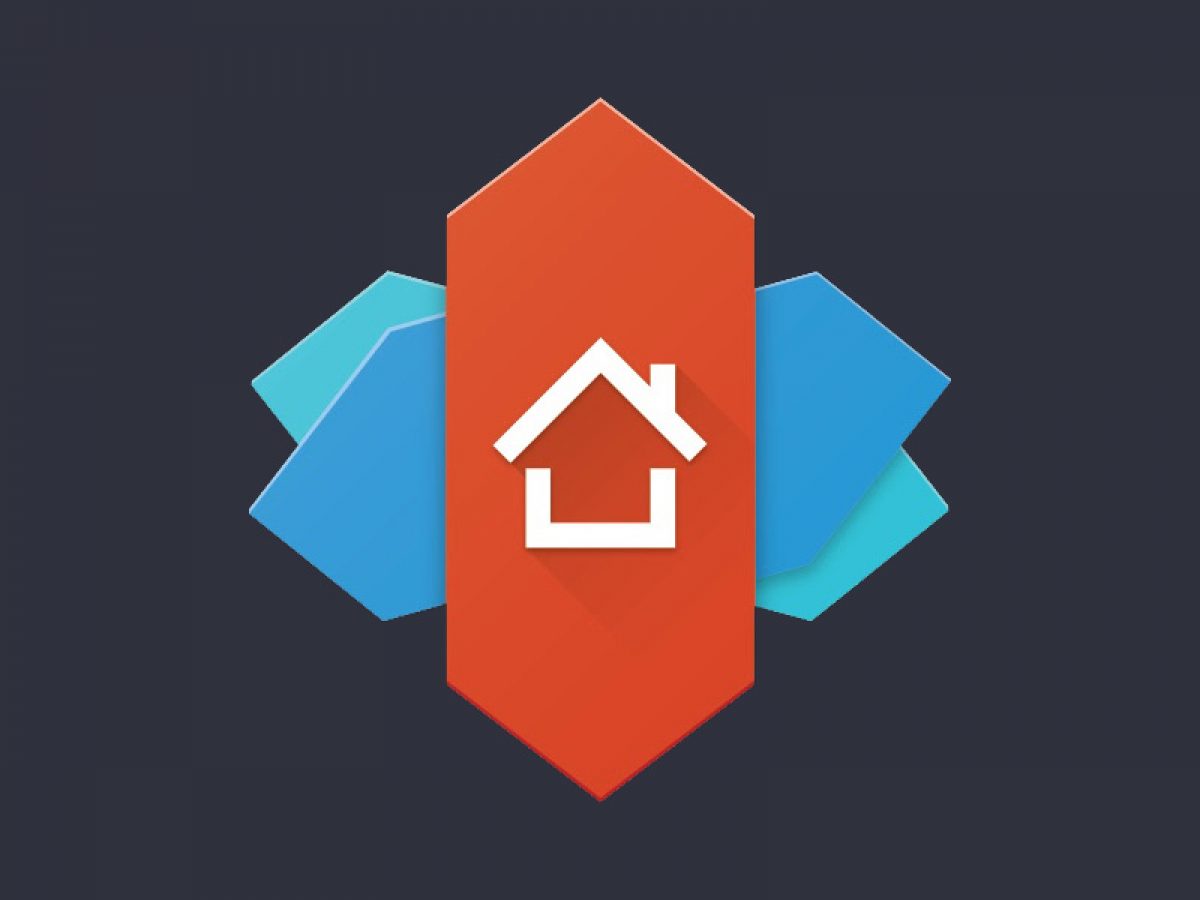 9.  Evernote:
Evernote is an app used to create notes like writing text, saved web content, images, audios, etc. 
You can keep the task in Evernote. You can even write some messages on this app if you have no paper and pen. 
10. Sleep as android:
This is an app that can track your sleep pattern. This can monitor your eye blinking and movement if you keep your smartphone inside your mattresses.
sources :
2. https://en.wikipedia.org/wiki/Pocket
3. https://en.wikipedia.org/wiki/Snapseed
4. https://en.wikipedia.org/wiki/VLC_media_player
5. https://en.wikipedia.org/wiki/Adobe_Acrobat
8. https://www.popsci.com/essential-apps-android-phone/
  see also
  To see this webpage in high quality visit https://issuu.com/madsachin.com/docs/10_essential_smartphone_apps/s/11365456